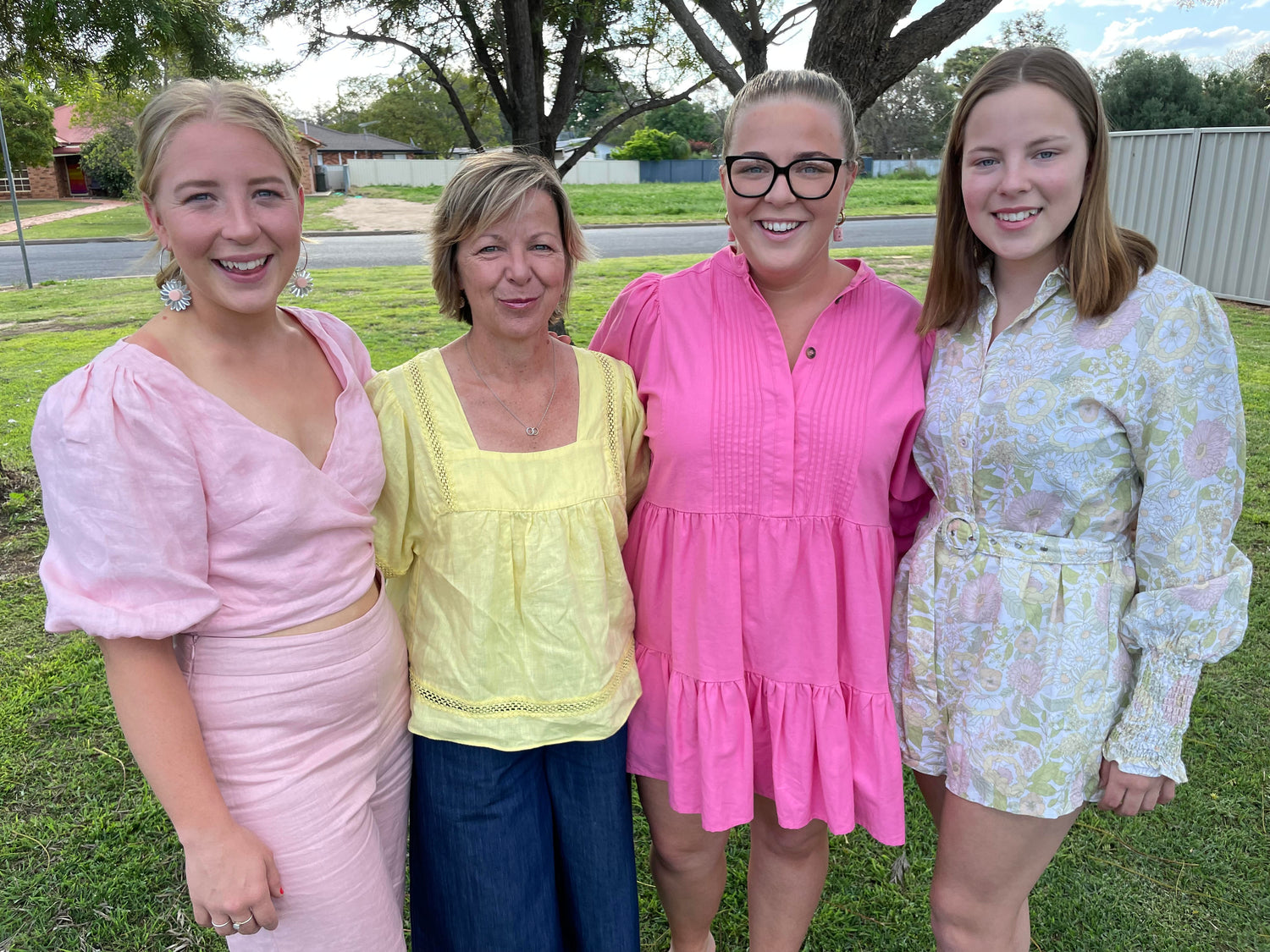 Love where you live
Ellerslie Lane is us - we are a farming family who live 60kms from Warren. This is our space to share why we love living here. Our store features local makers and creators as well as a other gorgeous items for gifts or the home.
Whilst shopping in-store you can also enjoy a coffee, grab some lunch or a sweet treat to get you through the day!
We look forward to seeing you at Ellerslie Lane.